Yes, the 'Kyagulanyi-effect' is real! Democratic Party president Norbert Mao has revealed that he will lead supporters of Kyadondo East MP Robert Kyagulanyi aka Bobi Wine to welcome the legislator as he sets foot in the country on Thursday.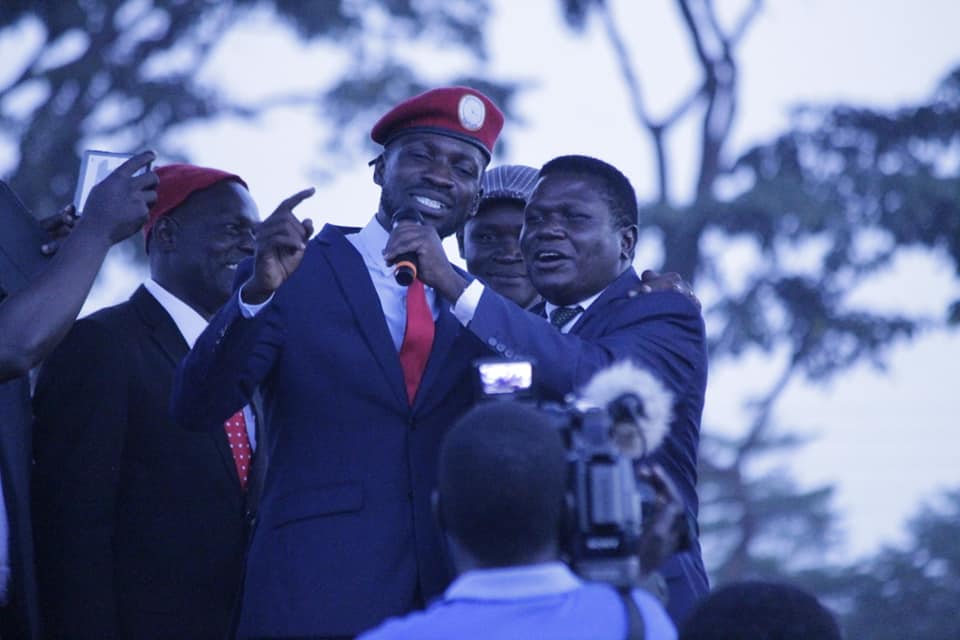 "I will lead all my other colleagues, supporters of Bobi Wine and people power in welcoming him back at the airport,"Norbert Mao stated while addressing at a gathering at Nalukolongo, a Kampala suburb.
He further revealed that Bobi Wine had informed him of his arrival plans and tasked him to lead his supporters. Mao stated that Bobi Wine believed that his [Mao] presence at the airport would likely repel security officers from arresting him on arrival.
Mao called for opposition forces to unite and form a coalition to take on the government.